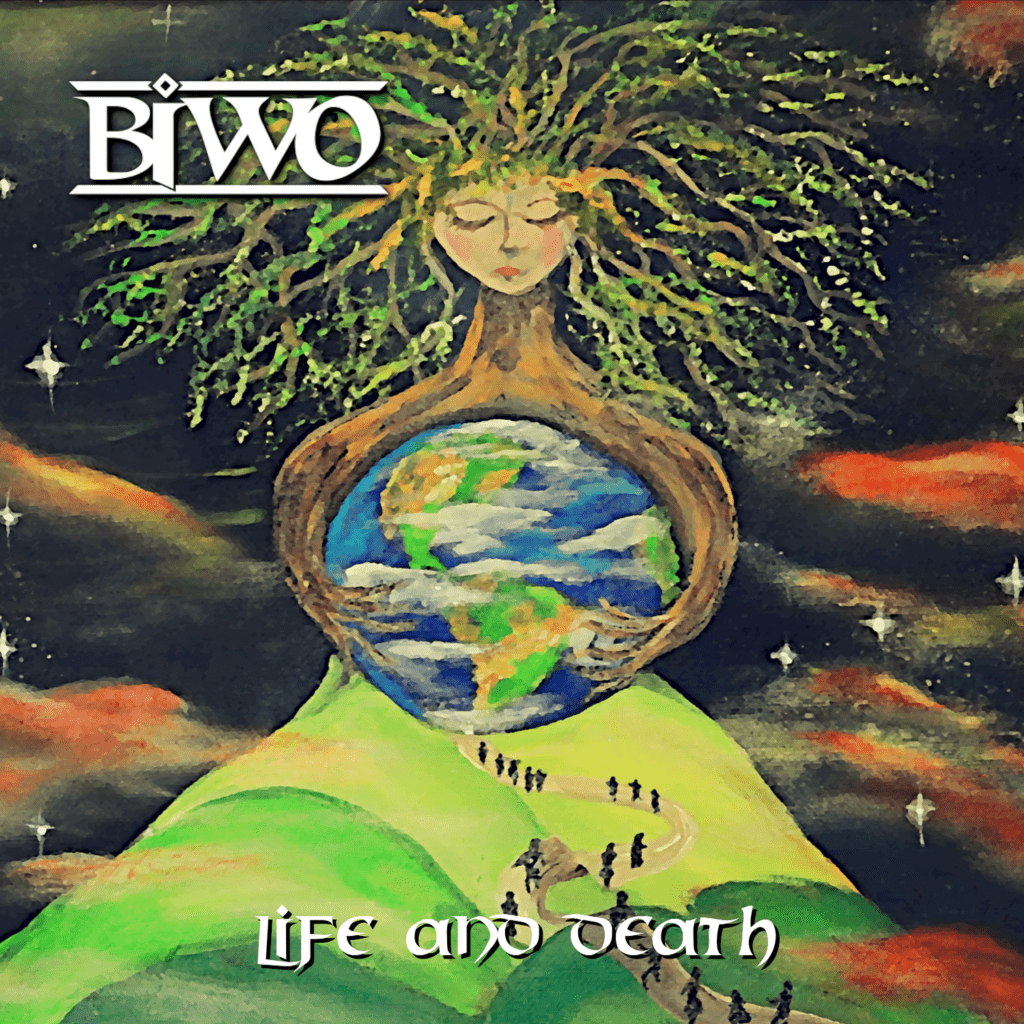 Am 11.11.2022 erscheint unser Debütalbum auf allen gängigen digitalen Plattformen und als CD in limitierter Auflage.
Sven Biwo dazu:
"Ich hätte nie gedacht diesen Schritt irgendwann so zu gehen – aber es ist soviel tolles Material in den letzten Jahren entstanden, dass es letztlich gar keine andere Wahl gab, als diese Songs auf die Welt loszulassen."
BIWO • "Life And Death" Tracklist:
01. Live Now 04:20
02. Fountain Of Youth 04:04
03. Win This Fight 03:22
04. Mother Earth 08:36
05. Poor Boy 04:43
06. I 04:54
07. Alone In The Dark 04:11
08. Judgment Of The Gods 06:45
Alle Songs wurden von Mastermind Sven Biwo Komponiert und aufgenommen. Mix und Mastering erfolgten ebenfalls von Sven Biwo in den Cubi Studios Bochum.
Das Artwork entstammt dem Pinsel von Gudrun Müller.
Logo und Design für Album-Cover und -Booklet wurden von Sven Biwo umgesetzt. Die Fotos entstammen der Kamera von Pedyfotografie Fotoschmiede.
Weitere Infos folgen asap …